Patricia and I have spent our Christmas holidays in the Philippines, both with her family in Taguig and in El Nido, Palawan.
Taguig is a city close to Manila where Patricia' s extended family lives all together in a big house in typical Asian fashion1. We left Bangkok on Monday night, just after getting home from our last day of work.
There isn't really that much to report on for this period, since they live a pretty quiet lifestyle. We played with Ellie (Patricia's two-year-old niece), watched awful Christmas movies, went to Christmas Eve mass, opened a few presents, and Patricia went with her aunts to the markets for a day of shopping while I got started on the new Witcher TV series on Netflix.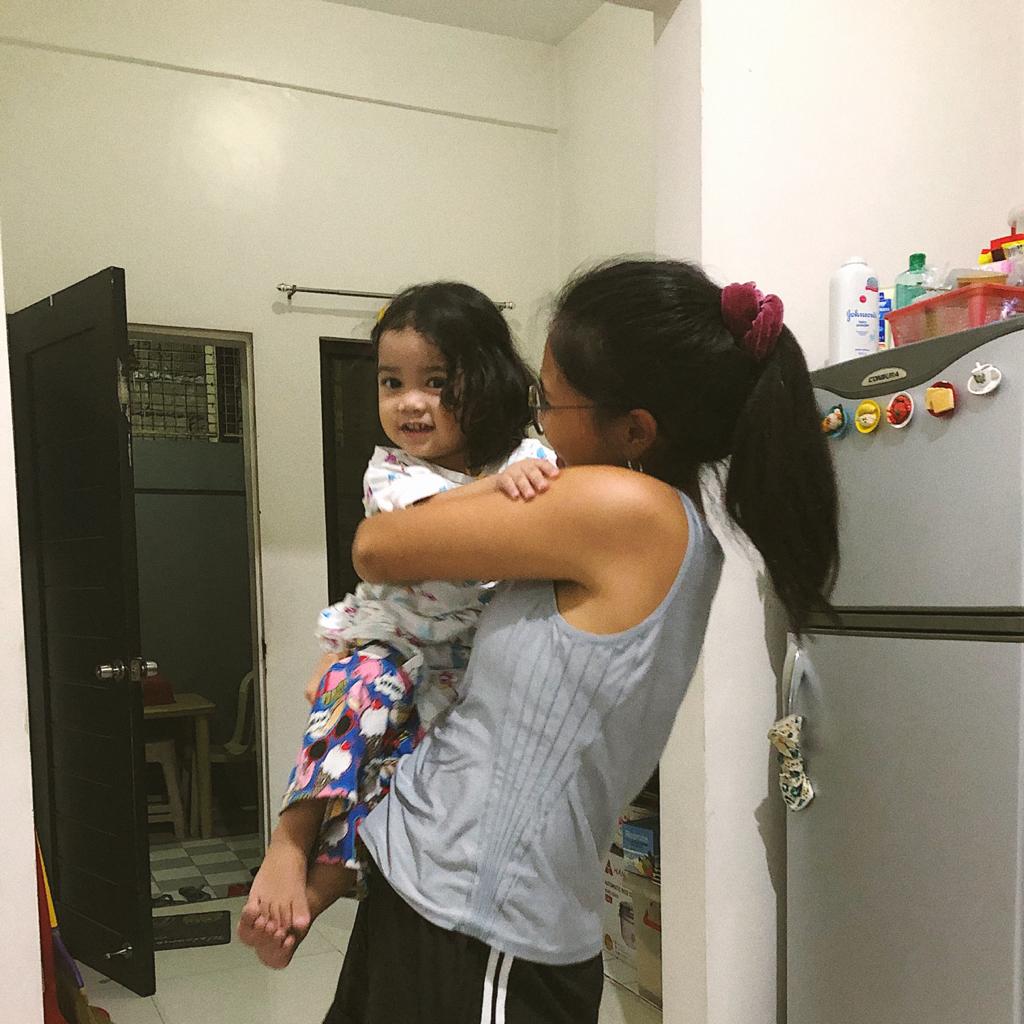 After a few days with Patricia's family, we left to visit El Nido for a vacation. After a long drive to MNL Airport (due to traffic, not distance), we entered a new traffic jam, this time in the check-in line. We had checked in online, but needed to have our boarding passes printed, except… the line was not moving at all. We waited for about twenty minutes, but no progress was made. Eventually, Patricia disappeared and soon returned with our boarding passes magically materialized.
We proceeded to the large and very crowded boarding hall where all of the roughly five gates were. We found a single open seat to share, next to a big family who each insisted on saving separate seats for their bags. After waiting for half an hour or so, we were delighted to discover that our flight to Puerto Princesa was being delayed about half an hour. Half an hour turned into an hour, but eventually we took off.
When we arrived, we got into a big van and sat through the six hour journey to El Nido. The road was winding, and it felt a bit dangerous to be driving in the night in such precarious conditions, with stray dogs, foggy views, and the odd pedestrian sitting on the road in our way. But despite a few close calls, we made it without a scratch.
We spent our first night in a hostel which turned out to be a lot less clean than we had expected. Luckily, we were "upgraded" to a private room but still decided to cancel our next two nights there and book a new place on Airbnb instead.
The next morning, we embarked on a tour of various islands and lagoons. The first thing we noticed was a distinct lack of organization by the tour providers. We were led to our boat, waited for about half an hour, and then some more guests boarded. But it turned out that these guests were actually supposed to be doing a different tour, and so they later disembarked. Even when we got going, a few passengers realized that they were actually on the wrong boat, but had to suck it up for the day.
Despite this, the views were stunning, the water very blue, and our tour guides very humourous and entertaining. We swam in beaches and kayaked at lagoons. We escaped without too much sunburn, but I had a feeling that I wasn't going to escape El Nido unscathed.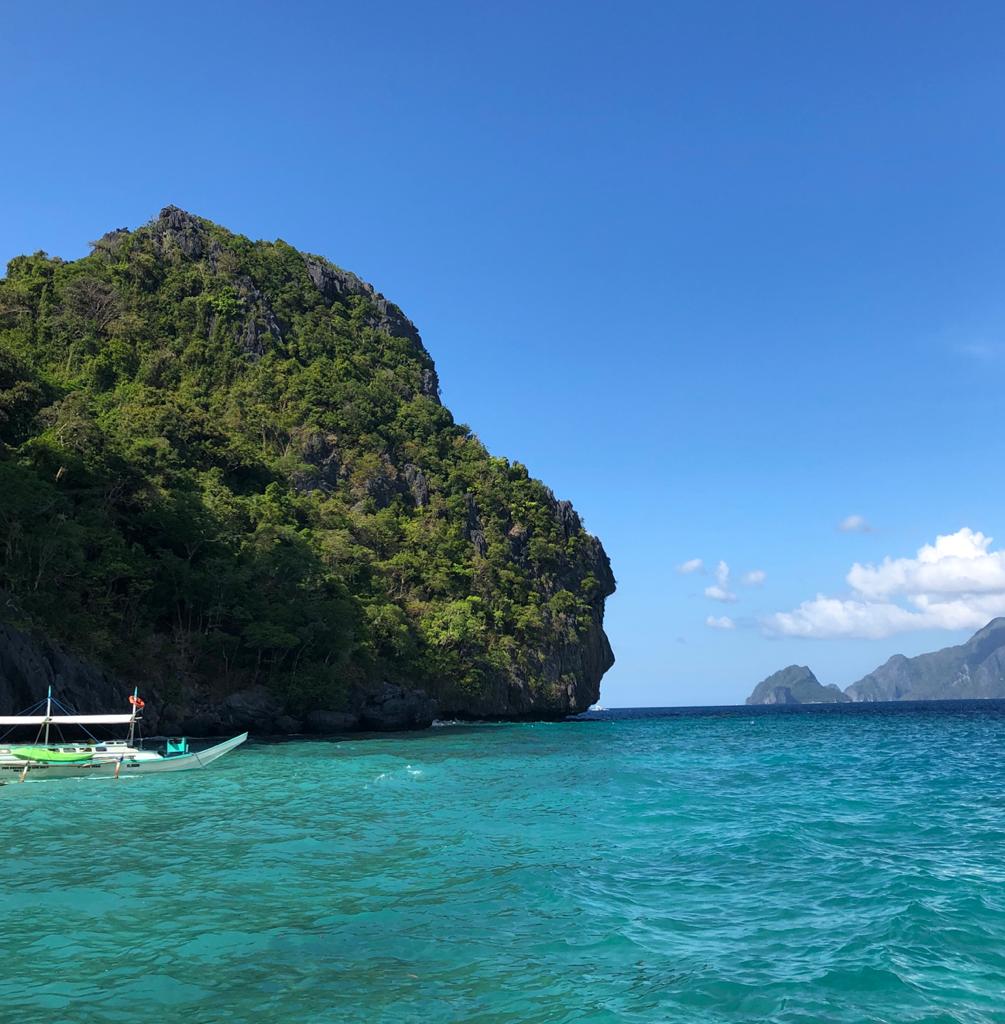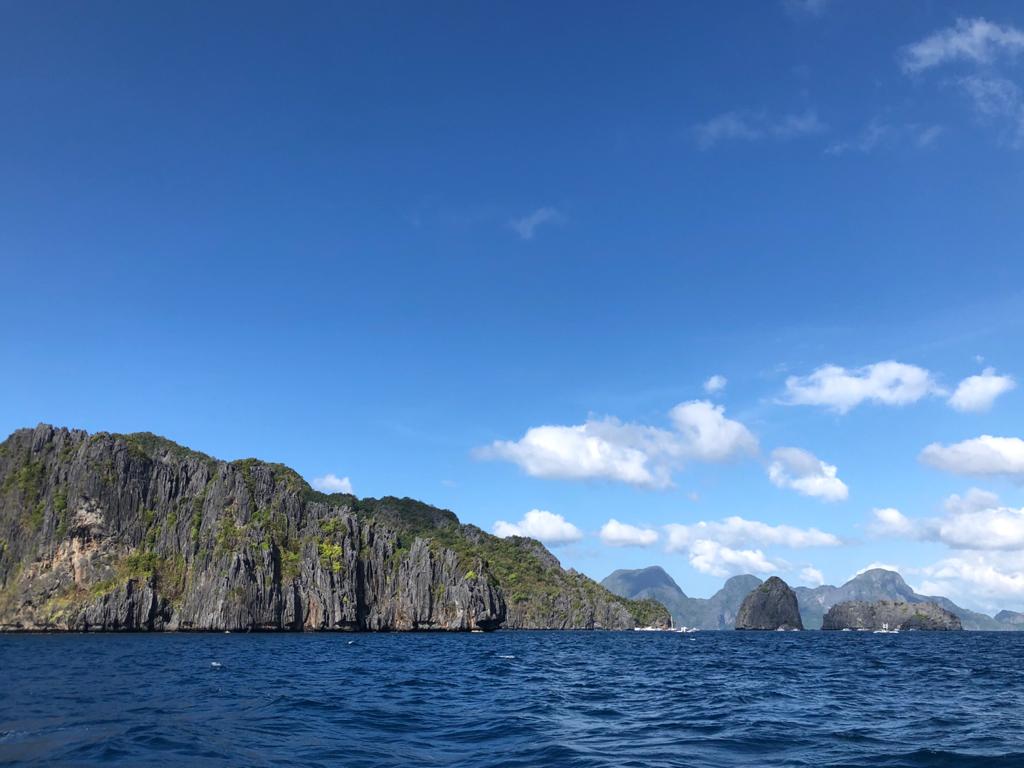 The next day, we went on another tour to a different set of destinations. It was very windy, and some tours had been cancelled, but not ours. Again, it seemed that we had been given a start time at random, since we boarded the boat at about 08:45, then didn't leave until close to 10:00.
Our first destination was a beach whose gigantic waves reminded me our vacation in Ko Samet. Except the bottom was pretty rocky, so when a giant wave came in and knocked you over, you were in for pretty rough treatment. Patricia preferred to sit on the beach in the sun, getting a slight sunburn in the process. Next, we went to a lagoon where some other passengers rented kayaks, but we opted not to this time. Instead, Patricia stayed on the boat and I swam around. I've really fallen in love with salt water, where the extra buoyancy makes me feel like I'm actually a good swimmer (which I am not).
The wind was causing some serious waves on the open sea. During the forty-minute ride to our lunch destination, Patricia came down with some seasickness that had her leaning off the edge of the boat, while I and the other passengers got soaked by huge waves. Despite the rough seas, I never felt any danger because their boats have really wide wooden "wings" that kept us balanced. When we finally arrived, Patricia was feeling a little better and was able to enjoy the very beautiful island for lunch.
Our next destination was a beach with a coral reef. It was very pretty, but the water was much shallower than I expected and I cut my feet a few times on the sharp coral when trying to swim. But I guess that's what I get for not wearing water shoes.
Our final destination was a beach that you needed to walk to through shallow water, but Patricia was not feeling great and my shoulders were feeling a bit tender, so we stayed behind on the boat together. The water was super rough at this point—we saw a few kayaks flip and people who looked like they needed rescuing.
Once it was time to head back to the dock (forty minutes again), Patricia braced herself for the bumpy ride. The waves were high again, but eventually we reached calmer seas, and then the dock.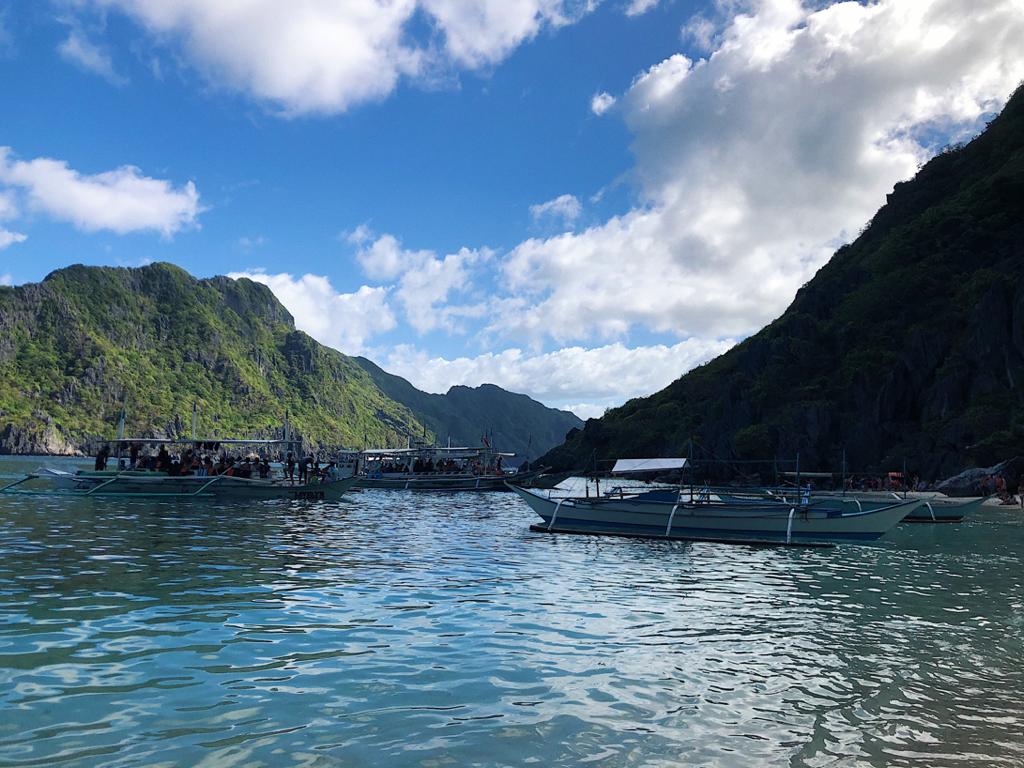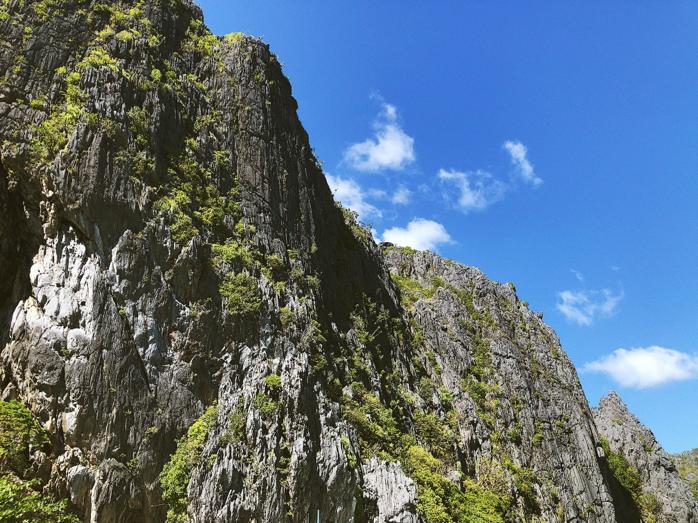 As we write this, we're sitting in an "Art Café" whose art is kind of disappointing. We're waiting until about 05:30 when we're getting picked up by another van that will take us back down the winding road to the airport in Puerto Princesa. When we get there around midnight, we'll have about eight hours to wait for our 09:30 AM flight. We're hoping to find a good spot to curl up and watch the new season of You on Netflix.
Once we get back to Manila, we're spending New Year's Eve with Patricia's family in Taguig. Next decade, we'll head back to Bangkok on a 06:20 PM flight. Hopefully this time around, we can get more than two hours of sleep before heading back to work.
---
Asian families often live all together with extended family rather than each nuclear family living separately, like in the West. ↩︎